Copier Service in the Permian Basin, TX
A copier is essential for daily office operations when you're a business owner. When you notice your copier is taking longer than usual to warm up, needs a lot of toner, is not scanning correctly, or has stopped working altogether, it is time to call a professional for a repair. At CMC Business Systems Inc., we proudly offer copier service to the Permian Basin, TX area. We understand how vital a copier is for your business, and we will determine the problem and get it back up and running as soon as possible. If there is too much damage to your copier and you need a replacement, our copier service can also help you with that!
If you don't feel like you use a copier very often, we also can provide office equipment rentals, which are perfect for when you don't utilize a machine often, but have a project or certain situation where it would be beneficial to have for a week or two.
 Get in touch with us today for copier service.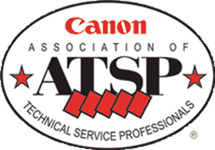 CMC is your local ATSP Dealership! All technicians are Canon Factory trained and certified. Each technician goes through yearly testing mandates administered by Canon in order to keep their
"Association of Technical Service Professionals"
certifications current.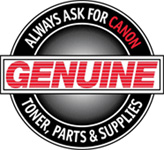 Having professional technicians is only part of professional service. At CMC Business Systems, Inc., we make good on its commitment and promise of great service by using
Genuine Canon Parts and Supplies.
To learn more about our copier service, feel free to give us a call today! We proudly serve the Permian Basin, TX area.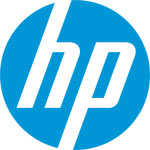 Our technicians have successfully completed prescribed courses of study in the service and repair of HP printer products. If we are in your office servicing your copier, would it not make sense to repair your printer if needed? We also carry compatible CMC private label printer cartridges for your HP printers. Give us a try on your next
HP Printer Repair….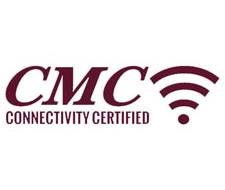 CMC requires that each technician have
Connectivity Training
to ensure that we can address network connectivity during a service call. Connecting your copier to the network for printing and scanning should not be considered an "EXTRA". CMC installation includes connectivity to (4) computers and connectivity support for 90 days.